Sorry, but nothing matched your search terms. Please try again with some different keywords.
Featured

News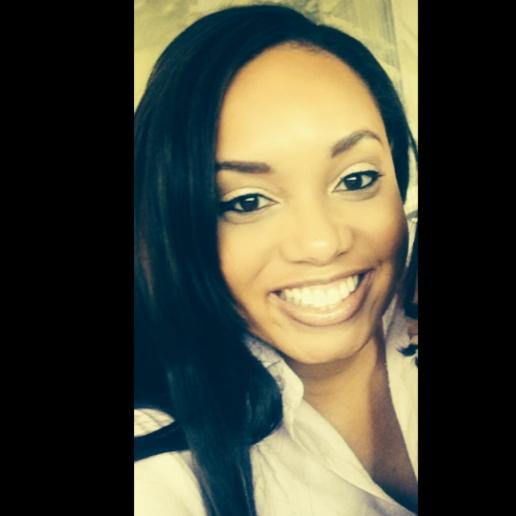 Posted: October 13, 2016
Houston OBGYN Dr. Tamika Cross is blowing up Facebook with a maddening story of prejudice that's sure to make you grit your teeth in frustration. Dr. Cross was flying out of Detroit on a Delta flight when a man became…
0 comments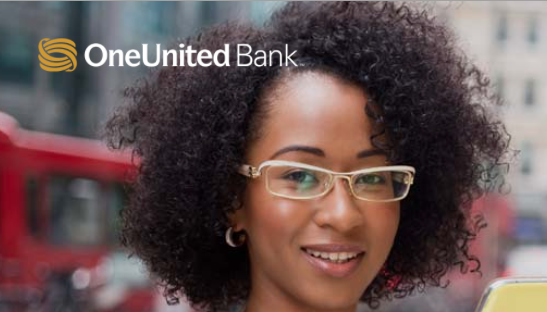 Posted: August 23, 2016
WHEN YOU JOIN ONE UNITED BANK, you join thousands of families, organizations and business owners across the country who are committed to the #BlackMoneyMatters movement. If 1 million people open a $100 savings account in a Black-owned bank, we will…
0 comments
Upcoming

Events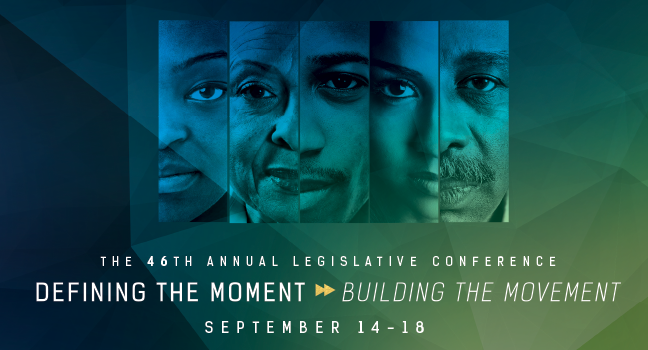 Posted: August 23, 2016
This year marks the 46th Congressional Black Caucus Annual Legislative Conference.
The CBCF Annual Legislative Conference (ALC) is the leading policy conference on issues impacting African Americans and the global black community.
0 comments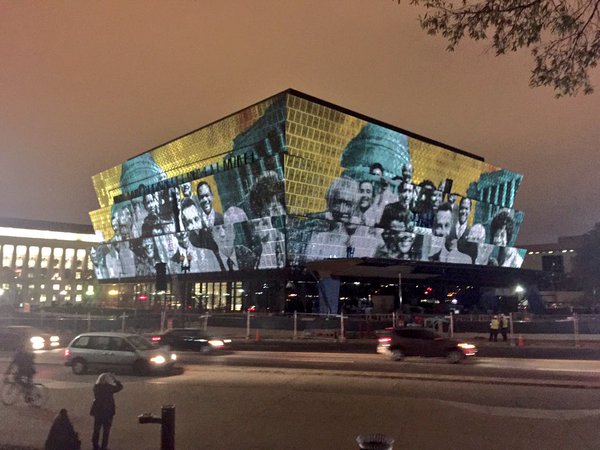 Posted: August 23, 2016
The big day is almost here! President Barack Obama and other dignitaries will dedicate the opening of the National Museum of African American History and Culture at an outdoor ceremony Sept. 24 beginning at 9am.
0 comments
Join 1000's of Black Owned Businesses
Let's stand united in business.